Microsoft just announced that it has entered into an agreement to acquire Danger Inc., a company which produces software and services for consumer handsets, most notably the T-Mobile Sidekick. No terms regarding the acquisition were announced at the press event here at the Mobile World Congress in Barcelona.
Microsoft said the acquisition "will align Danger's nearly 10 years of expertise in the mobile consumer space with Microsoft's vision to provide innovative and compelling mobile experiences to a growing base of customers."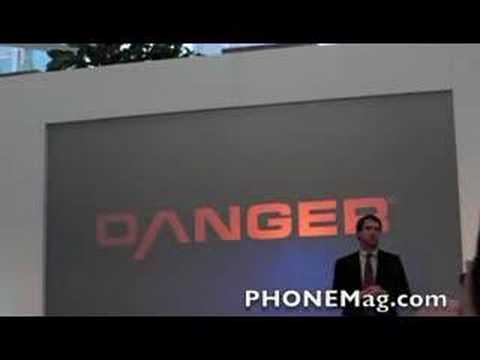 Please stay tune for more information as I figure out the details after the press conference and Q&A.
Microsoft press conference Q&A didn't really explain a whole lot.