Microsoft's deal with AT&T to put the Surface touchscreen-table into select stores has had a mixed reaction, usually with a fair amount of iPhone-related teasing mixed in, so we dispatched Vincent to check out the multitouch marvel and give his honest opinion: useful selling tool or just storefront bling?  We've got three exclusive videos of the AT&T Surface and a gallery of pictures from the CTIA show floor.
Check out the three videos of Microsoft's Surface collaboration with AT&T, together with the gallery, after the cut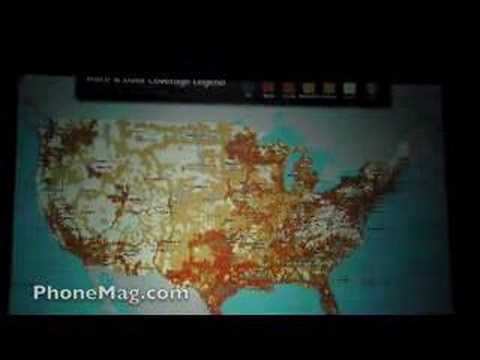 Surface will only be in AT&T's 'Experience' stores to begin with, twelve pilot sites in New York City, Atlanta, San Antonio and San Francisco, from April 7th; assuming the pilot is successful, AT&T are planning to roll the system out to further stores.  In future, Surface will be able to take content from your old cellphone – images, music, video and other files – and wirelessly funnel it to your new handset, although that won't be active at initial roll-out.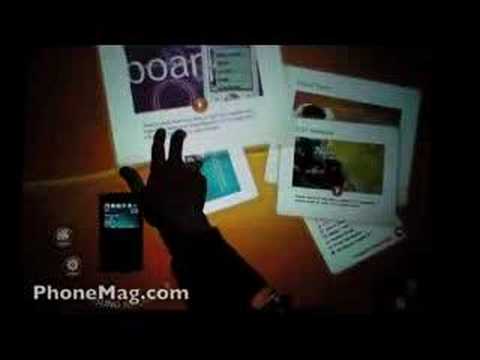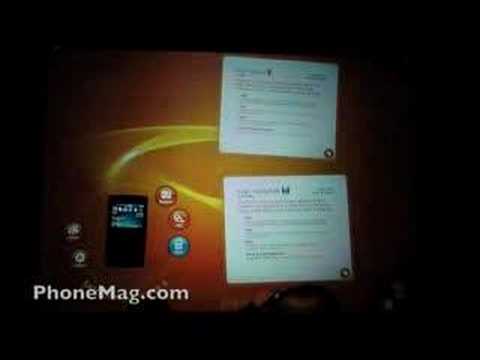 Vincent's opinion?  Awesome!  More information at http://www.att.com/surface