Microsoft have announced that their Surface multitouch table will be stomping its way into several AT&T stores from April 17th, with the 30-inch touchscreen giving potential cellphone buyers information about handsets, coverage and service plans. Surface will recognise different handsets placed on it, displaying specifications or, if two devices are selected, a model comparison. Stores in New York City, Atlanta, San Antonio and San Francisco will act as pilot sites, with AT&T considering further expansion depending on customer and staff feedback.
Learn: Customers can review features of a particular mobile device by simply placing it on the display. Surface will recognize the device and provide a graphical overview of its capabilities. Customers will be able to place two devices side by side on the unit and easily compare their features.
Explore: Customers view interactive coverage maps at the national, state, local or street level, using simple touch and hand movement to scale and move the maps, determining their coverage area.
Customize: In the future, customers will be able to drag and drop ring tones, graphics, video and more by "grabbing" content with their hands from a menu on the display and "dropping" it into the phone.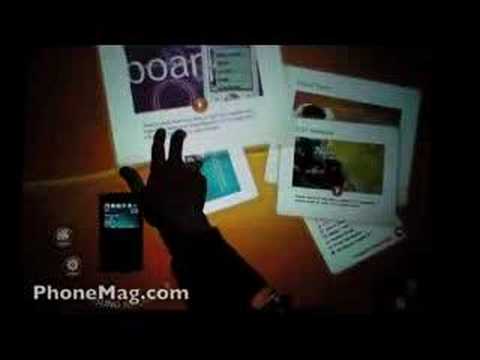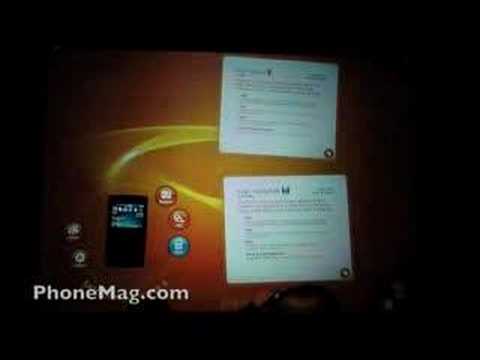 Vincent's opinion? Awesome! More information at http://www.att.com/surface
Related: Microsoft Surface at AT&T: Video demo at CTIA!