A handset not intended for the shelves might actually be one of the most important Nokia have unveiled at the Mobile World Congress: the "remade" concept is the result of the Finnish company sending its design team away to create a cellphone made entirely from recycled materials. While the concept itself is non-functional, all the ideas Nokia have used are possible and could be applied to a real, production handset.
"remade" has a casing made from upcycled aluminium cans, a chassis formed from plastic previously used for drink bottles, and rubber keys made from old car tyres. Inside, printed electronics are more environmentally friendly to manufacture than traditional circuit-boards, and even the display graphics have been selected to save energy.
While the concept itself isn't slated for production, it's likely that the knowledge gathered in building it will affect the design of future Nokia handsets.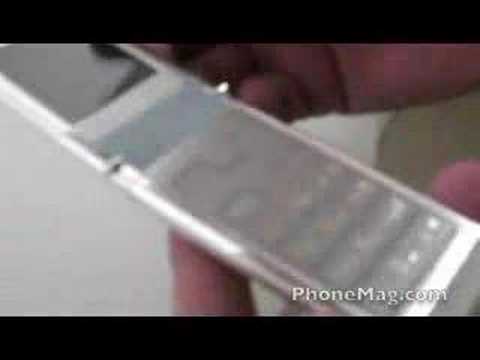 [nggallery id="24"]