Ewdi scored hands-on time with the new OpenMoko FreeRunner smartphone. Based on the short length of time had with the FreeRunner, he wasn't too impressed with response time of the device, but the interface layout was well designed and laid out.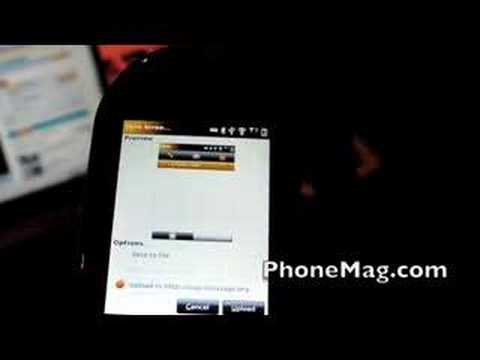 In terms of the chassis, it's basically the same as original. The processor was upped from 200 MHz to 266 MHz Samsung System on a Chip (SOC). Still no 3G, just 2.5G – tri band, Bluetooth 2.0, AGPS, microSD Slot, WiFi, 3D graphics, 2.8-inch VGA TFT color display with 640×480 display. The display is touchscreen, and usable via your finger or stylus.
Price and date of availability is still unavailable.